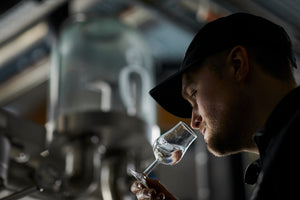 Mackmyra is a Swedish malt whisky distillery named after the village and manor of Mackmyra, where the first distillery was established in 1999, in the residential district of Valbo, south-west of Gävle.
After enjoying some early success in the growing European whisky market, the Mackmyra 'Gravity Distillery' was built in 2011, consisting of a 37-meter high chassis that contains all the usual malt distillery equipment, only arranged vertically. This means that the force of gravity moves the relevant ingredients down through the system, wherein barley is loaded in at the top and casks are filled at the bottom. The distillery is said to use around 45% less energy than a similar sized operation in Scotland, so you really have to wonder why all new distilleries aren't built this way - accepting that it cost SEK 50 million (£4.2 million) to build!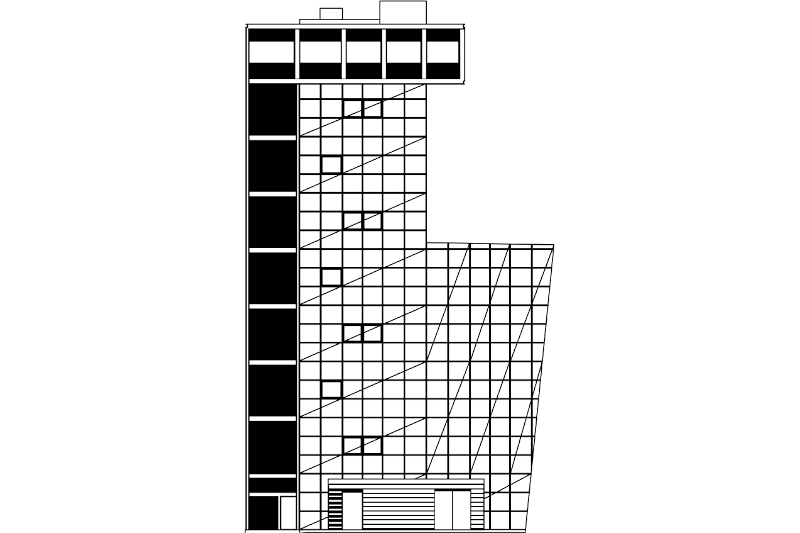 The environmentally conscious approach to whisky making continues in the ingredients, which - besides the yeast - are all sourced within a 75-mile radius from Mackmyra. The peat is from a local bog near Österfärnebo, and the distillery uses barley from Dalarna and Strömsta Manor in Enköping. They have also been known to use juniper wood and bog moss for smoking whiskies, and Swedish oak features in a number of the their products, including Fjällmark.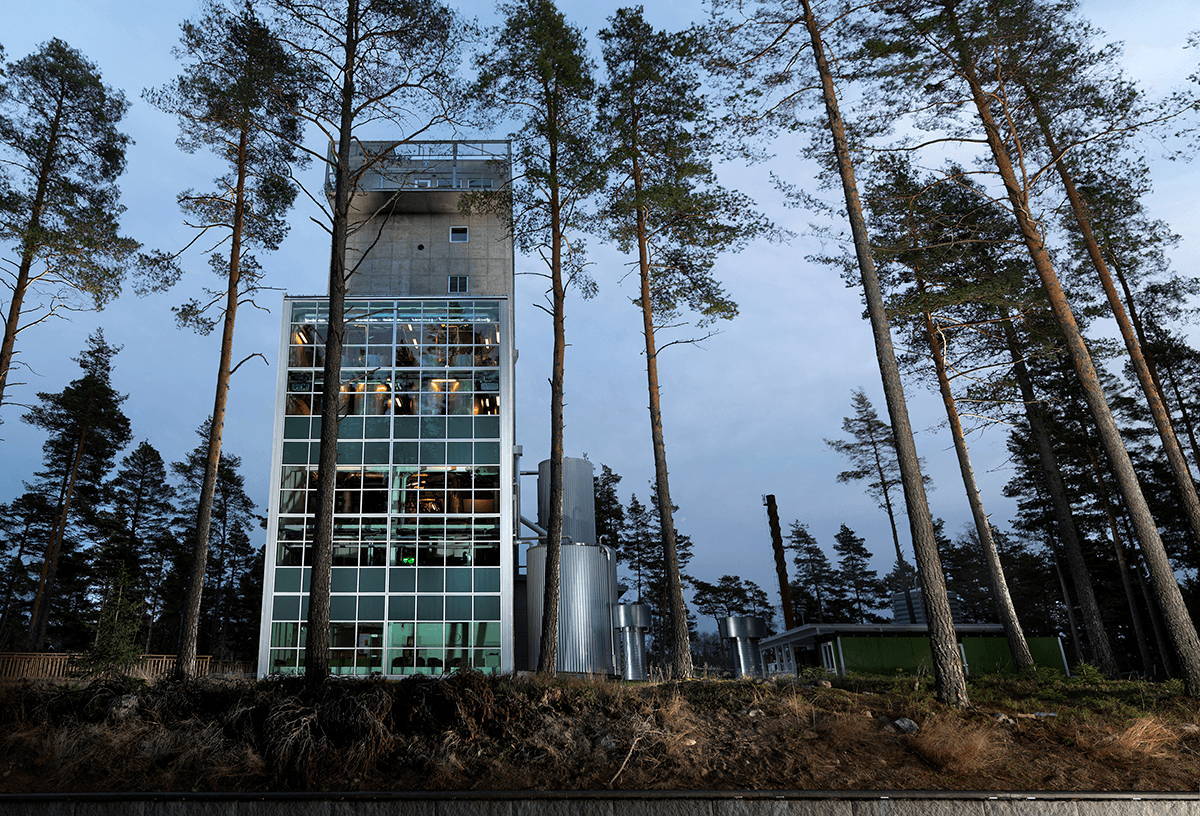 Speaking of oak, maturation takes place a short distance from the distillery, in one of the most unique warehouses in the world - the old Bodås Mine, 50 metres underground.  
Moment Fjällmark is a unique single malt whisky aged in casks that previously held Swedish cloudberry wine, Oloroso and Pedro Ximénez sherry. Here's what Mackmyra have to say about it:

"The combined result is a whisky with a lot of oak and fruitiness together with notes of cloudberry, sweet grapes, vanilla, caramel fudge and white chocolate. The youngest casks used for Fjällmark has been aged for 8 years, while the oldest casks was aged for 13 years."
We're extremely excited to be featuring Mackmyra as a brand, but particularly this whisky, which really captures a certain Swedish quality to it. Only 4,400 bottles are in existence however, and we have to apologise for buying up a sizeable chunk of them!