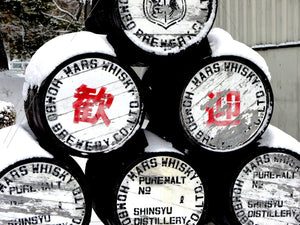 Founded in 1985, and mothballed from 1992 to 2011, the Mars Shinshu distillery is owned by Hombo Shuzo Co., Ltd. a Japanese "shōchū" maker based in Kagoshima Prefecture on the southern Japanese island of Kyushu.

The Mars Shinshu whisky distillery on the other hand is located in the village of Miyada, right in the centre of Japan's main island and around 20km west of Suntory's Hakushu distillery. Nine of the twelve highest mountains in Japan can be found in Nagano Prefecture and its climate is more or less Alpine, with hot summers and cold, snowy winters. These environmental conditions, along with the soft granite filtered water used to make the whisky, contributes to a unique approach to whisky and it makes the Mars Shinshu distillery - at 800m elevation - Japan's highest whisky distillery.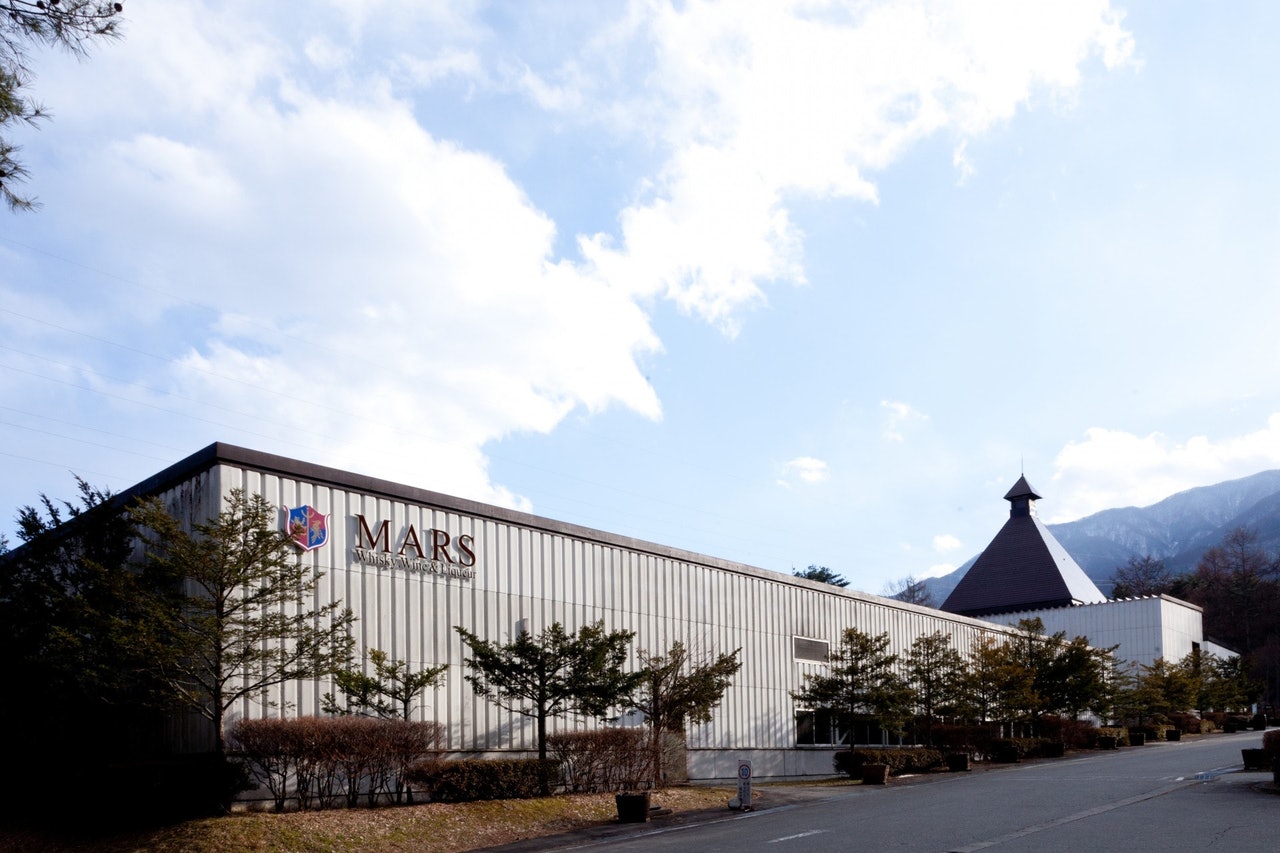 The Hombo family, founder of Mars, began producing shochu in 1909, expanding their portfolio over the years to eventually include their most popular product, whisky. They obtained their whisky license in 1949 with the help of their advisor, Mr. Kiichiro Iwai, an icon in the rise of Japanese whisky. Kiichiro Iwai was actually the man that sent the godfather of Japanese whisky, Masataka Taketusuru, to Scotland in 1918. Taketsuru's experiences there, working at Springbank and Longmorn (amongst others) provided the knowledge needed to establish Suntory's Yamazaki distillery and the development of Taketsuru's own brand, Nikki. Kiichiro Iwai worked for Settsu Breweries at the time when he sponsored Taketsuru's expedition and was later brought in to the Hombo clan to help with their brewing operations and to build their whisky distillery, using Taketsuru's notes from Scotland in doing so.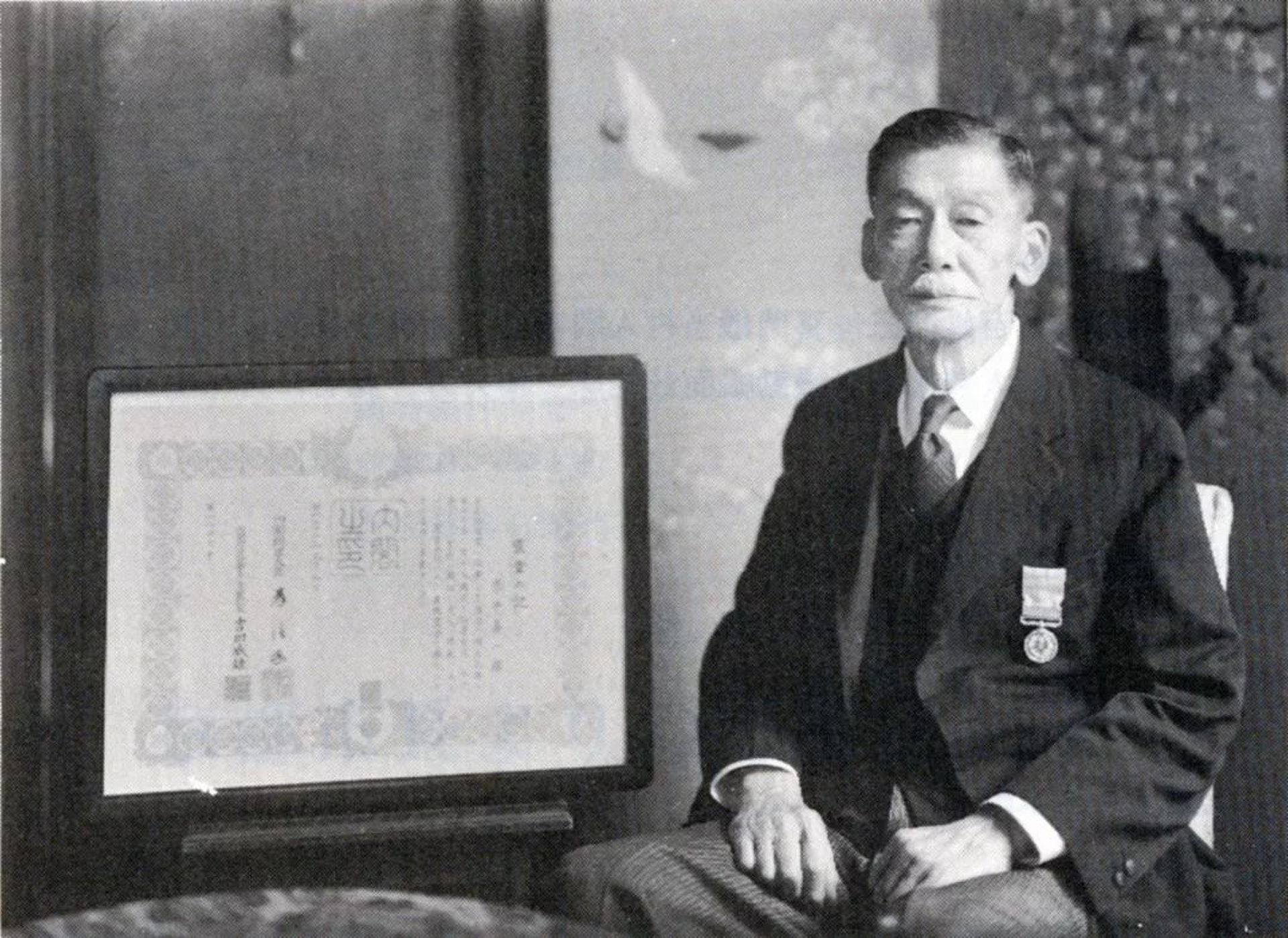 Originally the distillery was located near Tokyo, but was quickly moved to the southern island of Kyushu, becoming the most southerly whisky distillery in Japan. Whisky production was moved to Nagano Prefecture in 1985, and the new distillery was furnished with pot stills, moved from the original Yamanashi site near Tokyo, which were designed by Kiichiro Iwai himself and based upon the records left by Masataka Taketsuru. In fact, the pot stills closely resemble the straight-head stills used at Taketsuru's original Yoichi Distillery.

The Japanese economy and demand for whisky was booming, and the Mars brand was born. by 1990, the party was over; the Japanese economy stagnated and demand for whisky dropped dramatically. Mars, being a relativity young player in the field, halted production in 1992.

By 2007, however, the whisky market started to recover. Improving year on year, Mars resumed production in 2011, after almost a two-decade hiatus.
While still not nearly as big or well known as Suntory or Nikka, Mars has acquired a reputation for quality products, winning a prize for the best-blended whisky at the World Whisky Awards in 2013.