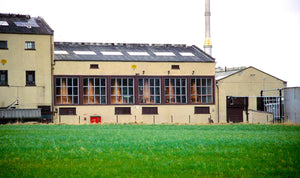 07 January 2022
Glentauchers
Established in 1897, Glentauchers was one of the distilleries founded by the hugely successful blender James Buchanan, with design overseen by the legendary Charles Doig. Doig was a true innovator in distillery architecture and the man responsible for the attractive pagoda roof (or "Doig's ventilator") seen atop most of the distilleries in Scotland today. These were originally designed to draw air up through the bed of barley lying on the kiln haircloth below, but since all but a few in-house maltings have closed, now remain only ornamental.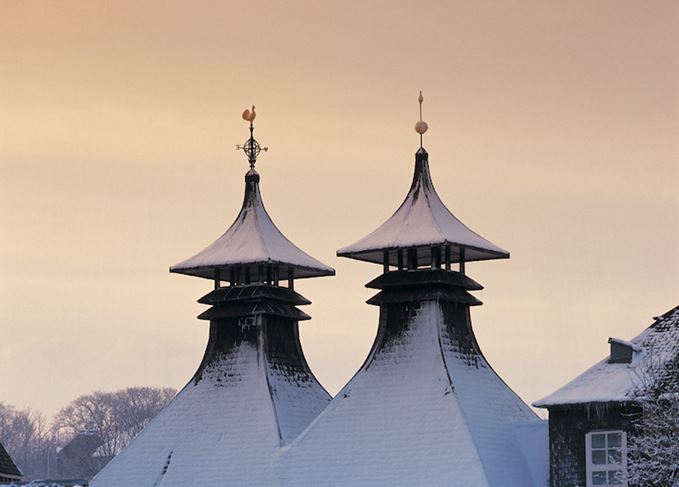 Glentauchers was one of the many distilleries that suffered from the slump in demand in the early 1980s and thus was mothballed in 1985. Allied Distillers (which later became part of Chivas Brothers which is itself owned by the French liquor giant Pernod Ricard) snapped it up in 1989 but didn't restart production until 1992.
Today, the distillery has three spirit stills and three wash stills, with a total production capacity of 4,500,000 litres of pure alcohol per year. This makes it the 33rd biggest distillery in Scotland, sitting alongside the likes of Dalmore and Glenfarclas in production volume. Unlike those distilleries however, almost all of Glentauchers ends up in blended whisky. Bottles of Glentauchers single malt are uncommon outside of the the independent bottler Gordon & McPhail and no true distillery bottling exists to this day save for a 15-year-old Glentauchers which was made available under the Balantine's brand in 2017.
So yes, we are rather excited be sharing our own casks of Glentauchers with you and making it available to buy by the bottle.
The long ferment and leisurely distillation at Glentauchers produces a new make that sits on the floral and fruity end of the flavour spectrum. Our 6-year-old has spent all its years in first fill sherry casks however, which lends a significant burst of fruit and spice to the dram that is at odds with the delicate new make. Beauty and the beast in a single glass!